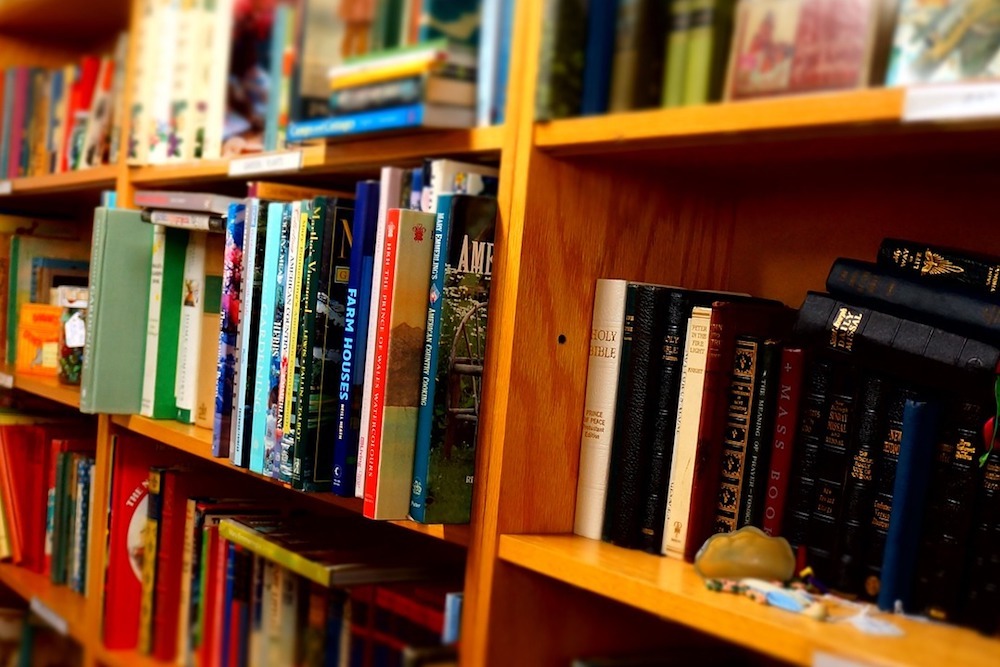 New Castle County Chamber of Commerce issued the following announcement on February 25.
Students at John M. Clayton Elementary school have come to expect Alex Layton's smiling face when they visit their school library. Afterall, Alex has been their library assistant for nine years. Twenty-eight-year-old Alex landed his dream job shortly after graduation thanks to Easterseals Supported Employment program.
"The library has been a perfect job. It is well respected and he has mastered his position," Alex's mom, Debbie who volunteers in the library, says. Debbie laughs as she shares what the kids have to say about the fact that Alex is the computer whiz, while she is in charge of putting books away. "All the kids like to say that Mr. Alex is the brains and Miss Debbie is the brawn."
Alex's experience with Easterseals Delaware & Maryland's Eastern Shore is not new, in fact it spans many decades as he started receiving services when he was under the age of one. He was born with Cerebral Palsy and when his mom realized he was not meeting his milestones like his peers; she knew she needed help so he could be the best he can be. The therapy he received with Easterseals Children's Therapy Services set the foundation for the bright future he now lives today.
"Easterseals has always met Alex's needs from the time he was an infant to this time in his life. From assistive technology to physical therapy to help him be more independent, they have always been there and I know they will always be there," Debbie says. "Alex is a 28-year-old guy like everyone else. He likes the same things like sports and cars. He just does some things a little differently."
Alex adds, "I just want to try to live a normal life."
When asked what Alex would tell others, he gave this advice, "Never give up!"
For 100 years nationally, Easterseals has served as an indispensable resource for individuals with disabilities, veterans, seniors and their families. Easterseals Delaware & Maryland's Eastern Shore offers a range of services, including children's therapies, assistive technology, recreational camping, day programs for adults with physical or intellectual disabilities, and respite services for caregivers. To learn more about how your local Easterseals helps children and adults with disabilities, call 1-800-677-3800 or visit www.de.easterseals.com.
Original source can be found here.