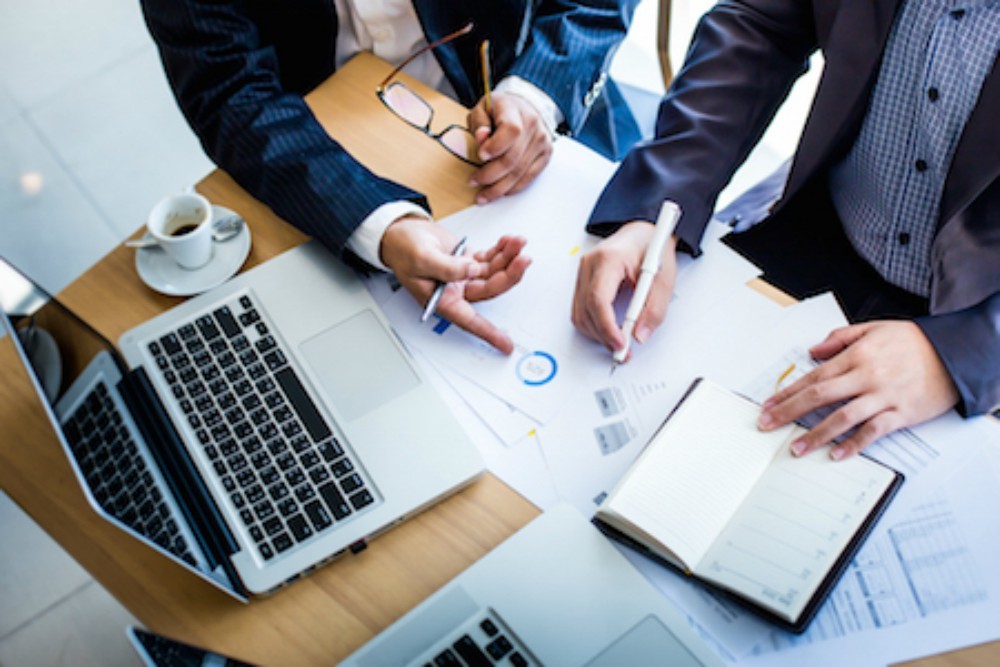 New Castle County Chamber of Commerce recently issued the following announcement.
Name: How to Develop a Sales Funnel to Increase Your Revenue
Date: March 5, 2019
Time: 8:30 AM - 11:30 AM EST
Growth Wheel challenges for all businesses, all industries, all life-stages, all sizes.
You probably have a Monthly Sales Plan for Your Business. Measuring your daily sales may not be enough to ensure you make your sales goals! Sales are the number 1 priority in a business. You have to track sales because making sales goals are critical to being successful. But telling yourself or your sales force to "go sell more" is merely stating the obvious. Understanding & Tracking the activities that drive sales are the key to efficient and effective sales results.
Developing a sales chain and building your sales funnel is a tool to follow up on the critical activities that lead to an increase in revenue. Tracking key activities enables you to create a roadmap and build a customer pipeline. Your Sales Activity Plan can be the difference between a proactive and a reactive approach to business growth. In this session, we cover the sales chain, the sales funnel, and we touch on typical sales objections to help you prepare as you connect with future customers!
Original source can be found here.